Eurotel Victoria
www.eurotel-victoria.chCH - 1884 Villars-sur-Ollon
Phone +41 (0)24 495 31 31

Website: www.eurotel-victoria.ch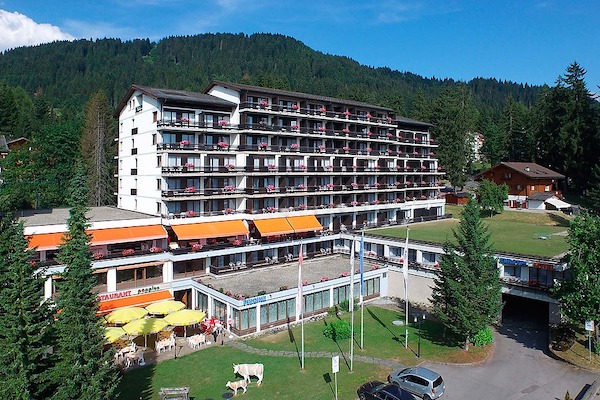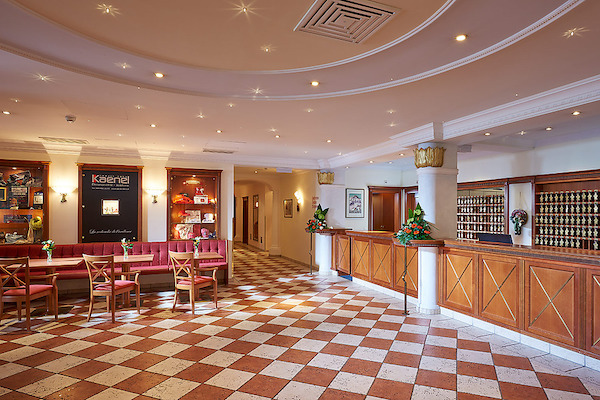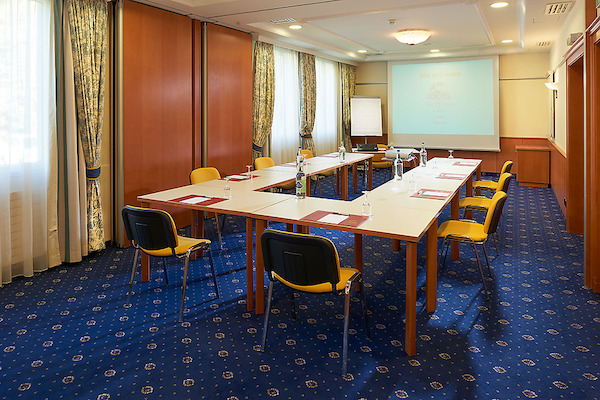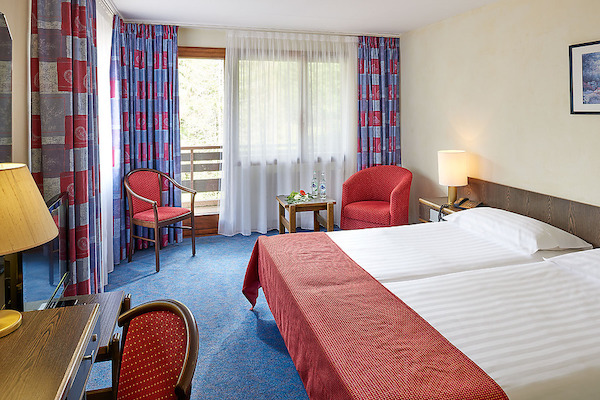 ---
Travel to Villars by Public transport
By train to Bex and then with the BVB train to Villars or by train to Aigle and then by bus to Villars.
For more details, please use the online timetable.
More information about Villars
https://www.villars-diablerets.ch
---
About Villars
Villars is located in the heart of the Vaud Alps, at an altitude of 1,300 metres, on a south-facing natural terrace. For over 150 years, the resort has offered a wide range of sports and leisure activities to families and visitors of all ages, away from the urban hustle and bustle. All the pleasures of a holiday are there to enjoy in an idyllic setting, with spectacular views stretching from Lake Geneva to Mont Blanc. The urban centres of Geneva and Montreux are within easy reach at 120 kilometres and 30 kilometres respectively.

Villars has managed to retain its village feel despite significant tourism development due to a construction policy dedicated to maintaining architectural uniformity. Old ancestral chalets sit alongside new wood and stone constructions, with the aim of retaining a harmony that blends perfectly with the natural setting. The presence of many protected areas also helps preserve the natural environment, so visitors can enjoy a typical mountain ambiance, ideal for getting away from it all and relaxing, along with stunning views.
Credits (text and pictures): https://www.villars-diablerets.ch